KASC are
Cultivating civic leaders for accident prevention in underprivileged.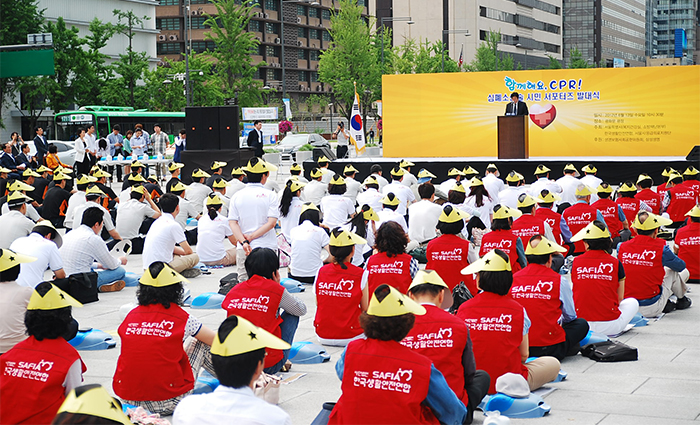 Civic leaders are spreading the safety culture as
a leader in the safety culture
of the community.

Civic leaders are Also protect the safety of citizens,
and participate in safety policy.


Civic leaders are In addition to checking and
monitor the risks in our society,
a safety educator for accident
prevention.