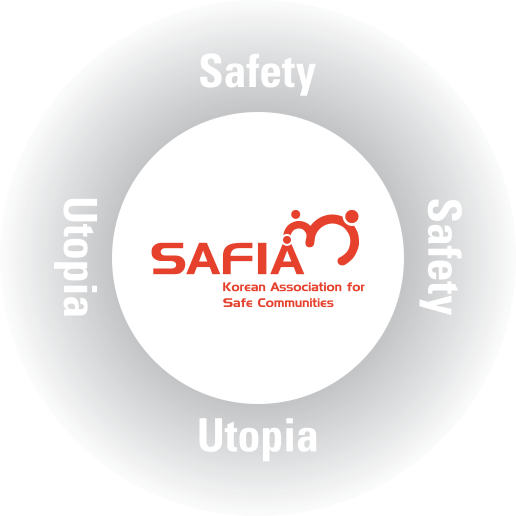 We strive for success in our community where everyone is safe.


We wish to be part of helpful and supportive organization by providing the superior training and education programs to our safety community. KASC is a non-profit organization seeking to improve children's safety as well as the safety of the socially vulnerable by providing research-based prevention programs for schools, families, and communities; KASC is a national leader in social learning and research on the safety of the weak, for example, children, women, seniors, the handicapped, and our activity and prevention curriculum focus on the following topics: Traffic safety, Living safety, and Personal safety.

We are based on the following belief, "If children are safe, we are all safe." Our efforts are in the world where the laws and weaker are better protected.

KASC is always trying to conduct safety research and take a safety precaution for the weak, especially children. For children's safety KASC has been partnering with experts at leading universities, the government as well as international organizations for a long period of time, and this cooperation will foster the development of safety.

We have already built a reputation for developing safety programs based on current research in the field and appropriate teaching and learning strategies of safety issues in Korea and will continue to work on the development of child safety in social, home and community environments.