KASC are
Conducting activities such as an improved
legal framework for the prevention of accidents groups.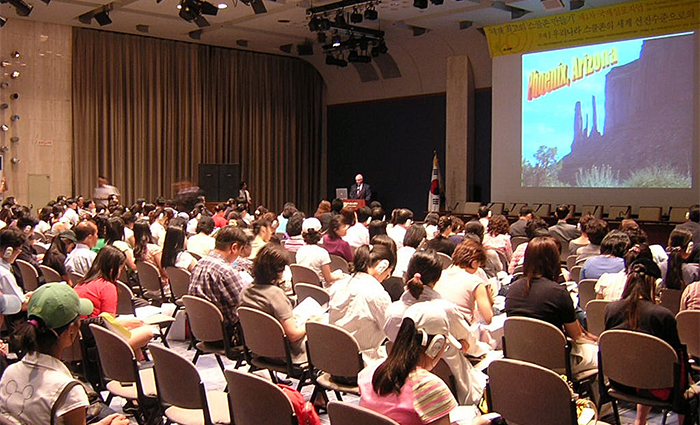 We suggest policy recommendations and measures for the improvement of the social system, laws and regulations related to safety and the safety of the socially vulnerable and society as a whole. Also in collaboration with various national and international organizations to explore ways to effectively and systematic approach. KASC We will continue to work to ensure the safety rights of our society.